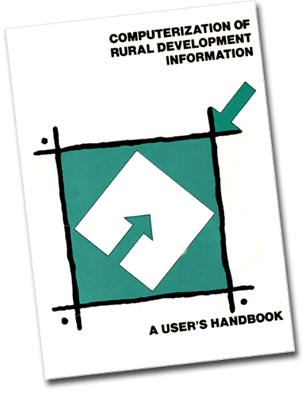 In 1983, when Sanjoy was the Special Deputy Commissioner at Karwar, he experimented with the use of computers for the management of rural development programmes. This was the first experiment in e-governance and considered as apilot project for district administration in India by the Planning Commission, GoI.
The arrival of the computer and its installation was on the lines of an opening of a temple. Amidst of the chanting of prayers, and breaking of coconuts, the computer was blessed by a priest and then set in place in a special room constructed for the purpose.
The experience brought a freshness to district administration in every sense.
As the National Coordinator for CRISP, he took the Karwar experience to 500 districts of India through specially designed software packages and training programmes. He also created a micro earth station based communication network with mother earth stations in major cities. It was during this time that he promoted the concept of IT parks and computer centres in state capitals.